ICanServe Foundation organizes events to help spread awareness and provide support for people living with breast cancer.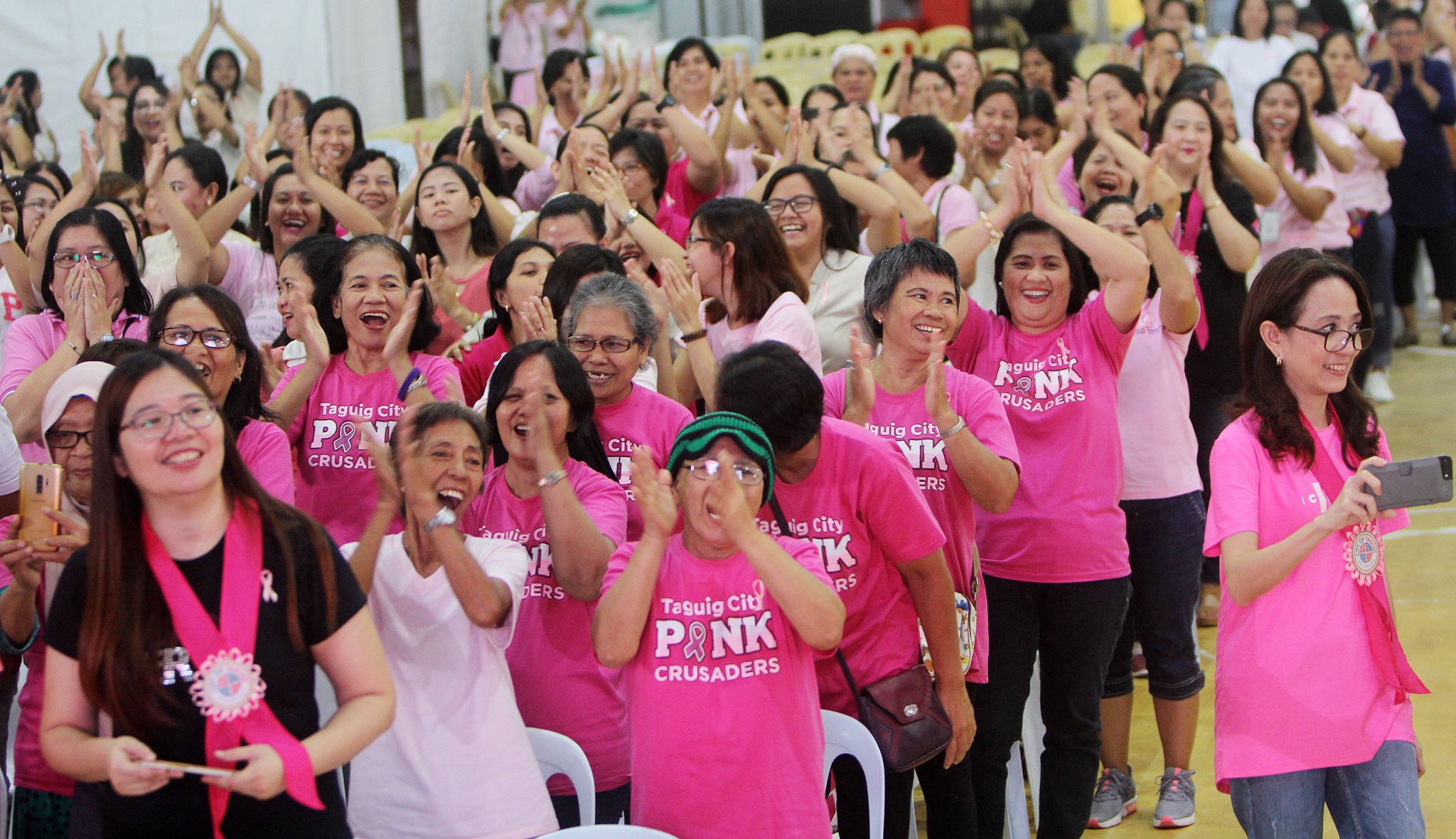 Silver Linings
Silver Linings is an educational forum organized by ICANSERVE Foundation for the general public, especially cancer survivors, their friends, family and circle of supporters. It is home to hope.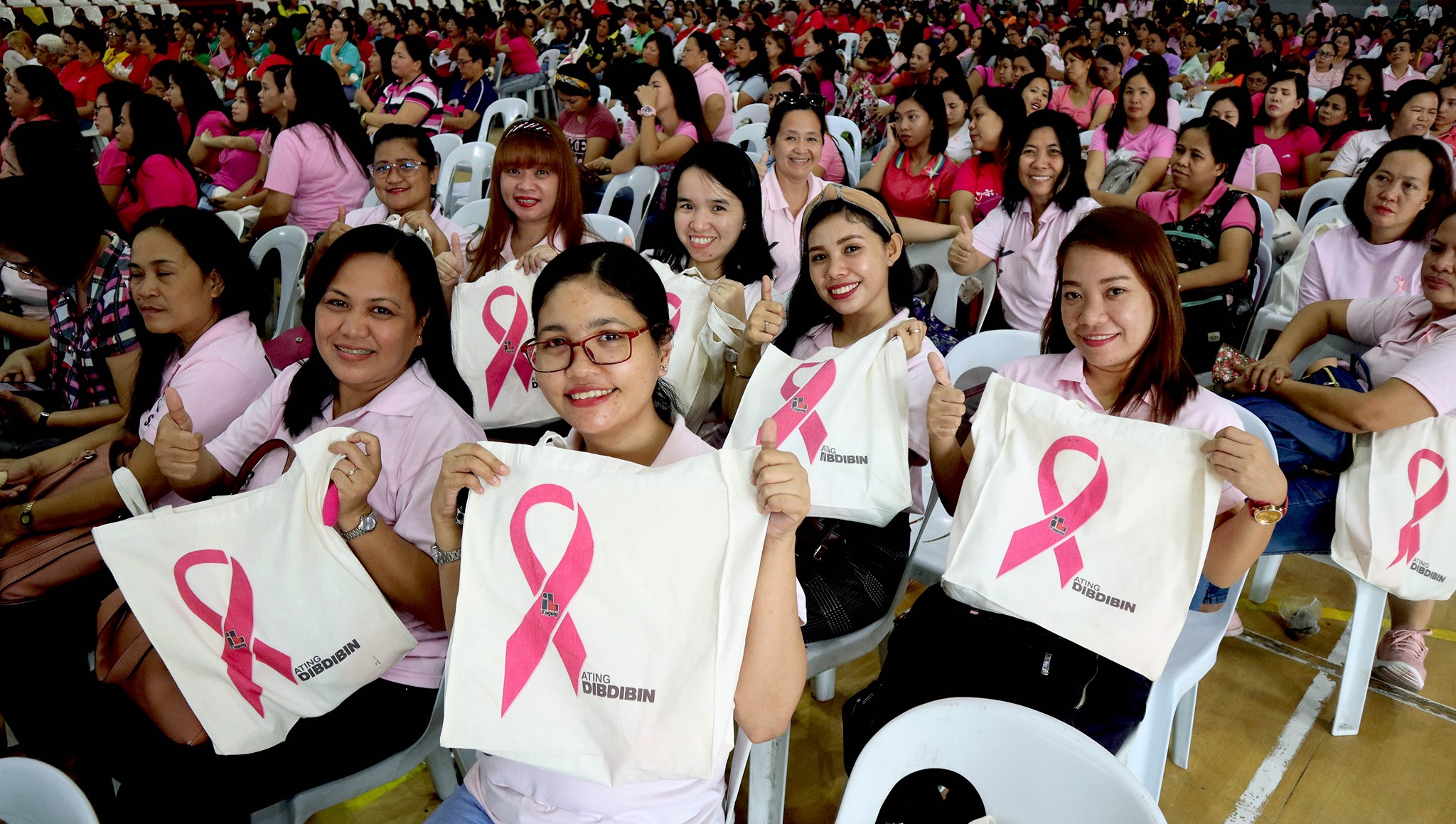 Ating Dibdibin
Ating Dibdibin or "Take Your Breast Care To Heart", is a comprehensive community-based breast cancer screening program. The program teaches early breast cancer detection techniques so breast cancer is diagnosed at an early stage.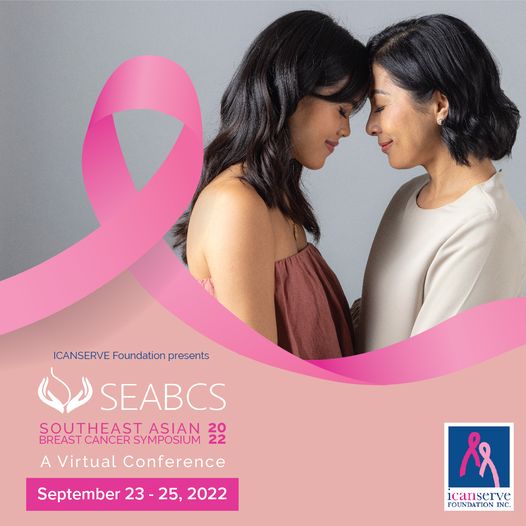 On September 23-25, 2022, the ICanServe Foundation, Inc. (Philippines) is honored to host the 6th Southeast Asian Breast Cancer Symposium (SEABCS). The event, to be held virtually, is an assembly of global and regional health professionals, policy makers, researchers, patient advocates, cancer survivors and care partners.
This year's theme, Designing a Better Future for the Global Breast Cancer Community will explore new trends, provide advocates with data and best practices needed to influence positive change in the health systems.
Registration is free of charge.