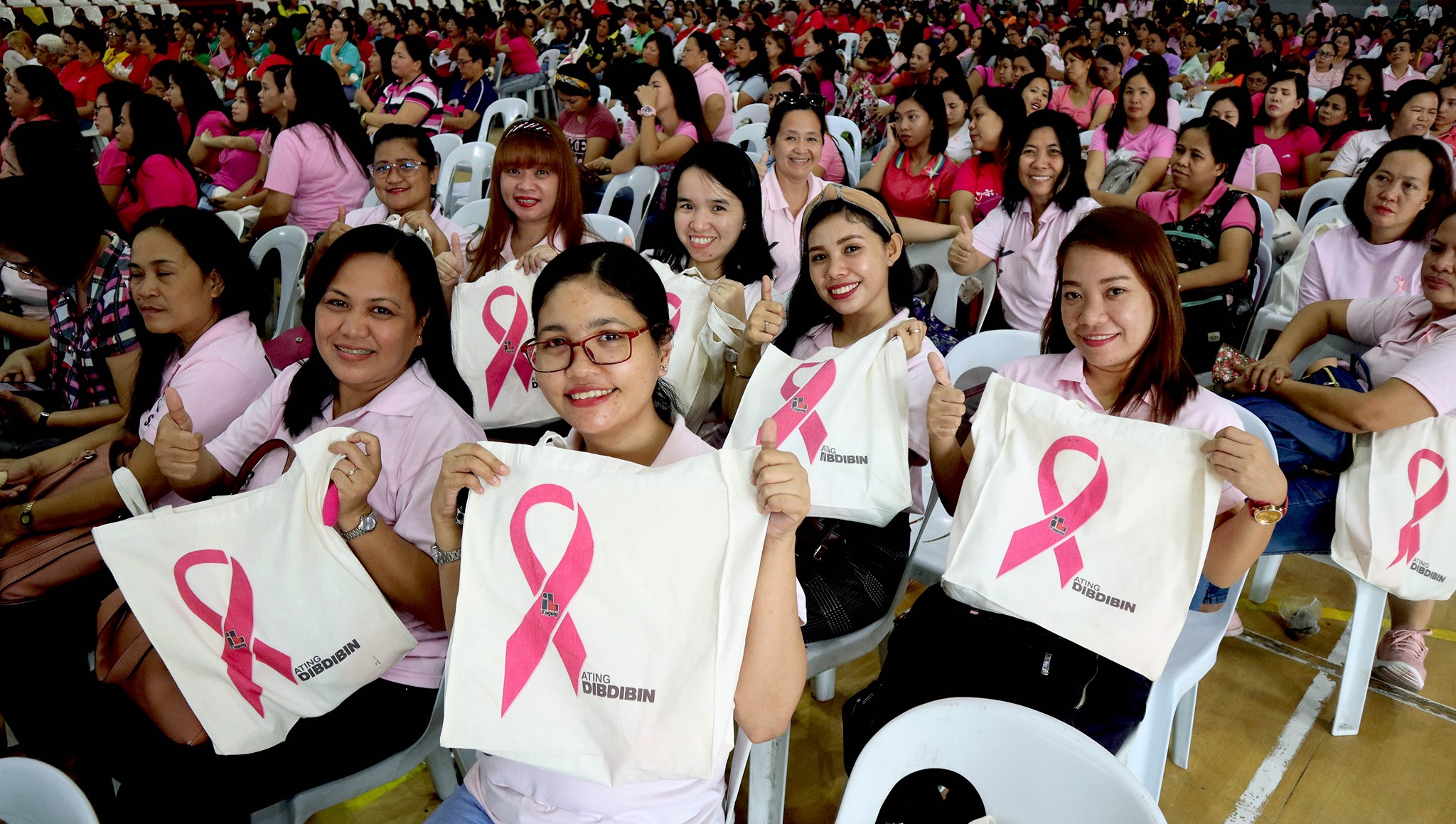 Silver Linings is an educational forum organized by ICANSERVE Foundation for the general public, especially cancer survivors, their friends, family and circle of supporters. It is home to hope.
Silver Linings was first conducted in 2005 at the Edsa Shangri-La Hotel in Mandaluyong City. It was also held in 2008 in Cebu City and in 2010 in Davao City. It was held in 2019 at the Philippine International Convention Center.
Download transcripts of sessions by clicking on the topic titles below. Opening Ceremonies - Plenary Hall Welcome Remarks - Crisann Celdran (ICANSERVE chairman) Opening Remarks - Kara Magsanoc-Alikpala (ICANSERVE founding president) Breakout Sessions Room 2 - courtesy...